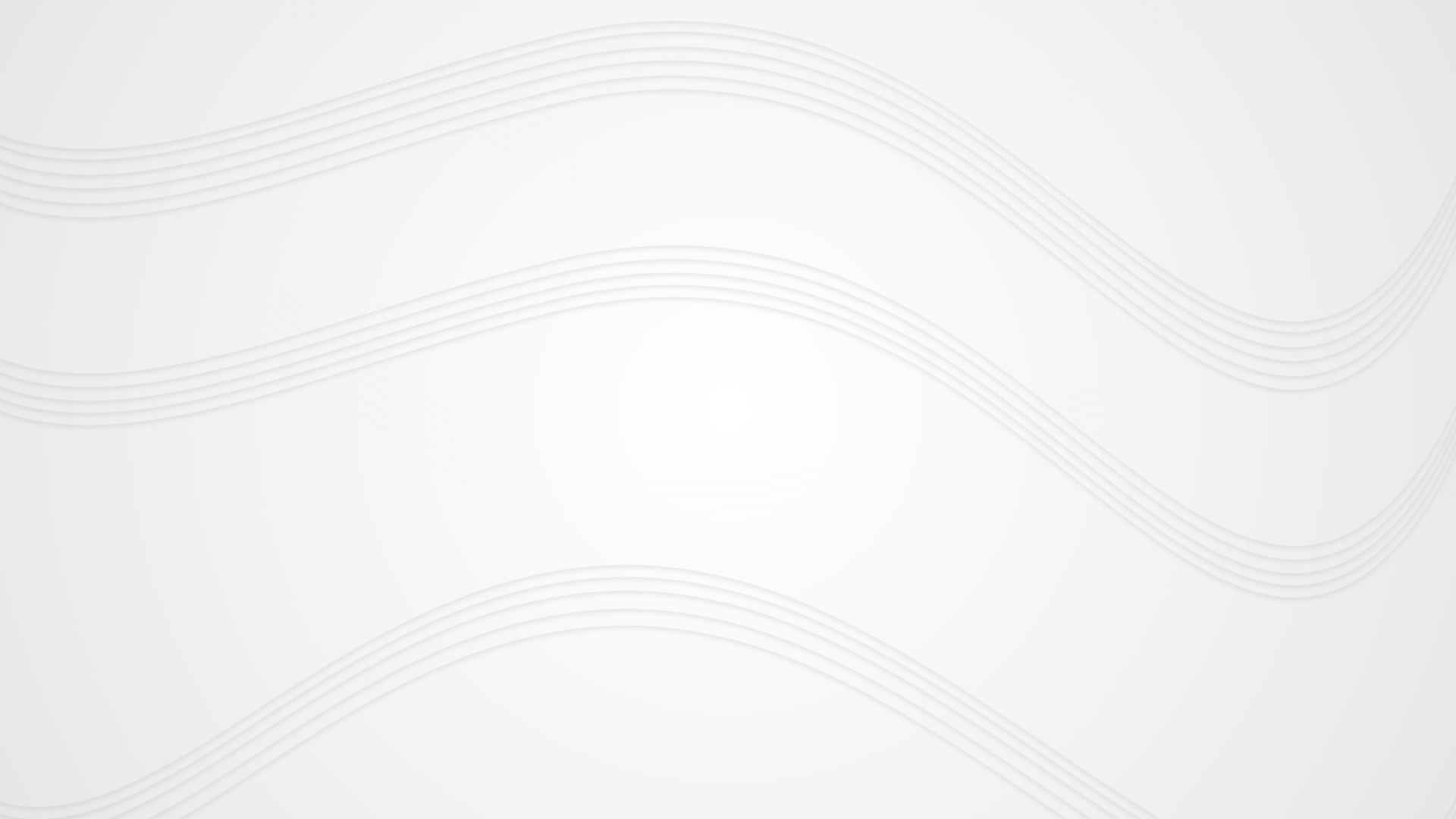 About us

Burgan Equipment Co. is one of the leading companies in Kuwait established in 1976, Company core area of expertise is in supply and maintenance of Material Testing, civil lab Equipments, Scientific laboratory supplies Etc.
We deliver complete solutions in material testing from laboratory Engineering to supply of Equipment for testing soil, aggregate, concrete, cement, Asphalt, Pavement Etc. We also provide equipment for NDT testing on building structure, Roads and Pavements.
We maintain stock of consumables to critical testing equipment for Material testing, Civil laboratory equipment supplies in our warehouse in Shuwaikh to cater the immediate requirements of our customers.
We have an inventory of above 2500 various items worth above one million Kuwait dinars in our Shuwaikh warehouse.
After successfully establishing as a market leader in Material testing & civil lab equipment sector we have diversified our activates into Marine sector since 2015.
Burgan Equipments successfully implemented one of the biggest BUOY Network for Marine Pollution Monitoring and Early Warning Applications in Arabian Gulf during 2016-2018. The project was instrumental in establishing the brand name of the company as a reliable successful partner.
Our Sales Staff Is Backed by A High Standard of After-Sales Service Team as We Believe This Can Only Establish Long Term Business Relationships with The Customers. Our Service Team Has Already acquired A Reputation in The Region for Providing Efficient and Reliable After Sales Service and Support.
Having been Successful in Kuwait for over 4 decades with proven expertise in material testing equipment supplies We Decided to Expand Our Activities and Operations Into Other Countries In G.C.C., Where Qatar Was Our First Stop In The Year 1999 Followed By UAE In 2003.We have local sales facilities in Oman and Bahrain also
Burgan Equipments as on today is one of the biggest established group in Material testing sector in Middle East(GCC) with stock worth over 10 million USD in our various warehouses throughout middle east.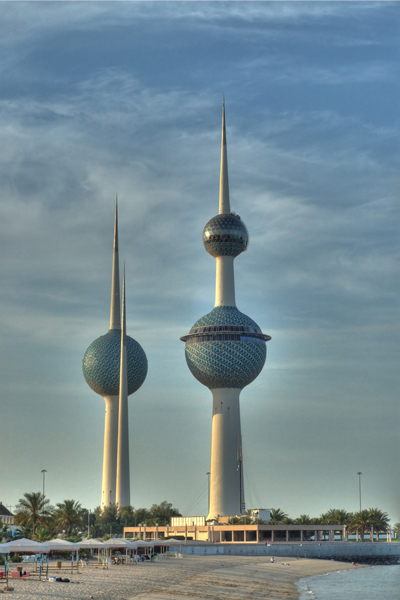 Our Mission and Vision

Our Mission and Vision is to become a leading scientific equipment trading company, Achieving profitable growth, operational and organizational excellence without compromising from our values and business ethics..