Civil Lab Equipment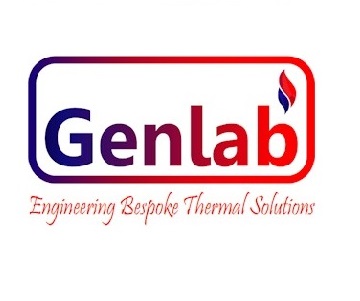 Genlab Ltd., U.K.
Genlab manufactures a comprehensive range of Ovens, Incubators & Drying Cabinets from 6 liters up to 1250 liters. Soil drying ovens are purpose built for large quantities of soils and aggregates, and meet the requirements of both BS and ASTM. Loss on heat/Thin Film oven is designed for Bitumen & Asphaltic materials and complies with BS, ASTM & AASHTO requirements.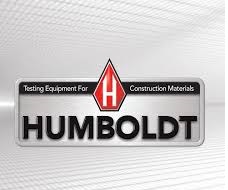 Humboldt Mfg Co., U.S.A.
Humboldt is one of the leading manufacturers and suppliers of Equipments for testing Cement, Soil, Concrete, Asphalt, Aggregates, etc.