SOLUTIONS

SUPPLY OF QUALITY CONTROL TESTING EQUIPMENT FOR

CONSTRUCTION,
ROAD AND INFRASTRUCTURE,
WATER ANALYSIS,
WEIGHING,
SCIENTIFIC AND RESEARCH,
ANNUAL SERVICE/MAINTENANCE CONTRACTS FOR EQUIPMENT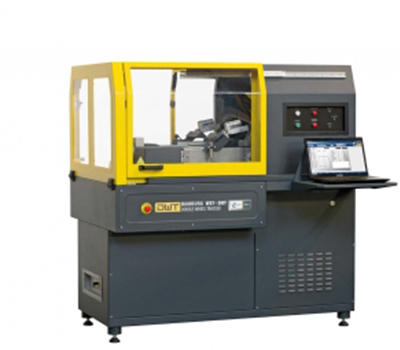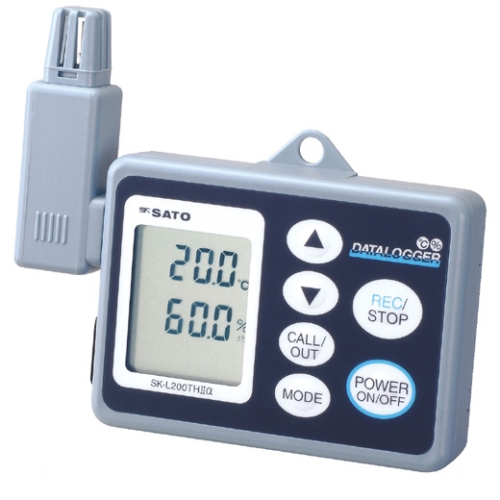 Temperature Mapping solutions
Burgan Equipment Co has been providing temperature mapping services several years to clients in a variety of regulated industries throughout Kuwait and Middle East. Dedicated to providing you with long-term value, our team of validation experts have the expertise to ensure you are audit ready and that your facility well documented for temperature monitoring. Long term monitoring in pharmaceutical – Medical – Food – Hospital – Factory Outlets Etc. For distribution networks we have portable solutions and fixed solutions. Please contact us on email: [email protected] for more details.
Superpave Asphalt Testing Systems
A new method of asphalt binder evaluation. New methods of mixture analysis. It introduced these three developments and called them the Superior Performing Asphalt Pavement System (Superpave). Burgan has got expertise in setting up superpave laboratories and represent several companies like Controls, IPC Global, Cooper UK Etc in this field. We have trained service engineers for installation and after sales support for superpave systems.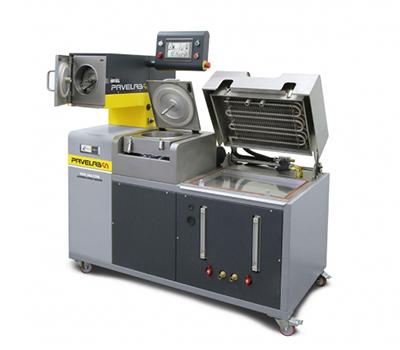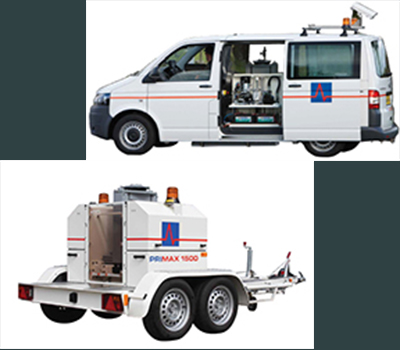 Deflection Testing Systems FWD – Falling weight deflectometer, Dynaflect Testing of asphalt concrete layers
A falling weight deflectometer (FWD) is a testing device used by civil engineers to evaluate the physical properties of pavement. FWD data is primarily used to estimate pavement structural capacity for 1) overlay design and 2) to determine if a pavement is being overloaded. Pavement Delfections can be measured for each completed pavement layer including subgrade layer, aggregate subbase as well as each individual asphalt layer using Sweco Danmark A/S FWD 1500 unit Burgan Equipment Co, Dubai supplies three different types of FWD devices for pavement testing, road testing & airport runway testing. Please contact us on email: [email protected] for more details.
Food Testing
We deal with Food testing equipment and stock Data loggers for temperature and Humidity Monitoring, Weighing balances, Food thermometer, Food pH meter suitable for semi solid food items, Incubator, Fume hoods and laminar flow hoods Etc